This article is from Pest Portal Zimbabwe, a termite treatment company in Harare. You can find the article here.
Have you got termite problems? It is important to use professional termite control companies. Call on 0772593344 or 0716044263. At Pest Portal, we offer safe and effective termite treatment services in Harare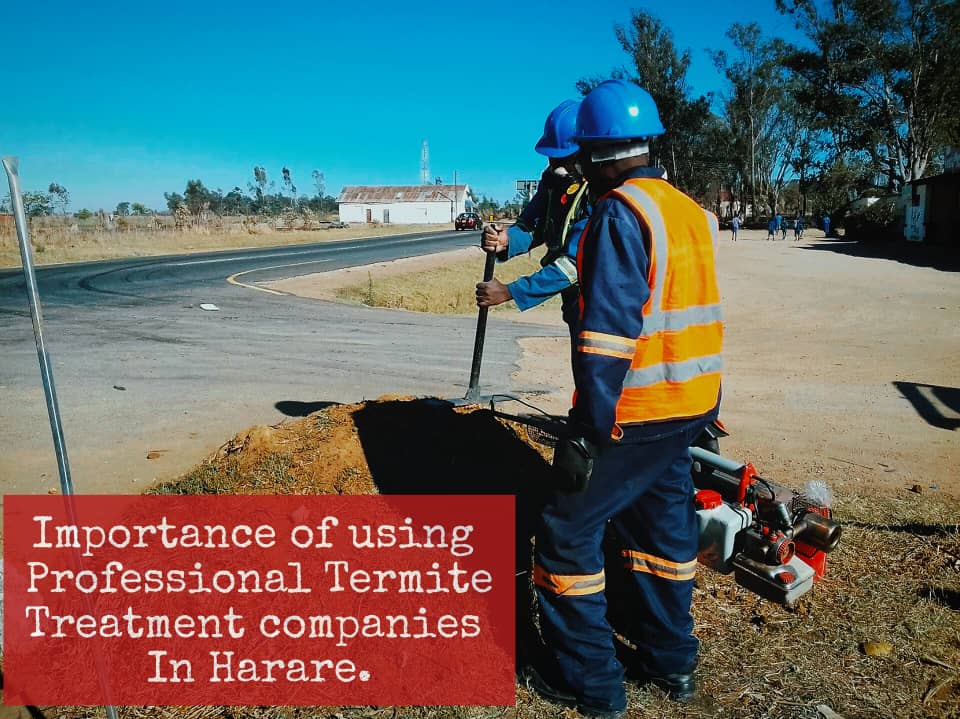 Having a termite problem is quite frustrating. This is because termites have the potential to cause so much harm. Termites get into the ceiling and destroy the timber putting your home at risk. They also eat away expensive kitchen cupboards, skatings and furnishings, making you to incur a lot of money in repair and replacement costs. It is a fact that of all the pest problems combined, termites cause the most damage. It is therefore important to know what to do when you have the problems of termites in your residential, commercial and industrial property.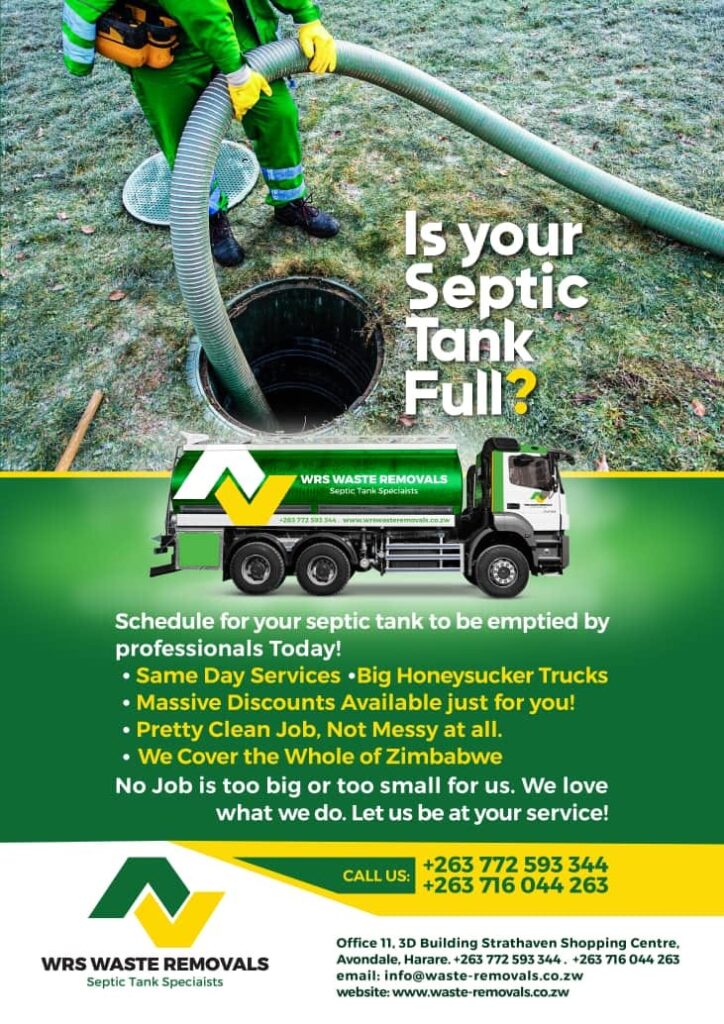 This article shall focus on the importance of using professional termite treatment companies in Harare and Zimbabwe.
In Zimbabwe, there has been the influx of termite treatment companies in the past 10 years. Zimbabwe is a country open to business for all people, race and creed. It does not have as much restrictions in the entry for termite treatment or pest control companies in the industry as compared to some other countries.
In Zimbabwe, somebody just needs to know how to handle a knapsack sprayer and know where to get the chemicals. This coupled with basic marketing skills finds someone making a living through termite treatment in Harare and Zimbabwe.
Zimbabwe is therefore considered a good country as it has less restrictions on business entry. If any person does quality work, they would get customers quickly and be able to earn a living for themselves and their families.
However, no barrier to entry has disadvantages especially for the customer. More often, people who have termite problems often get substandard services. Quite often the pest technician does not have enough knowledge of the termites type themselves and how they operate. In pest control, knowing pest behaviour is very important. Knowing pest behavior shall help the pest technician come up with solutions that solve the pest problem.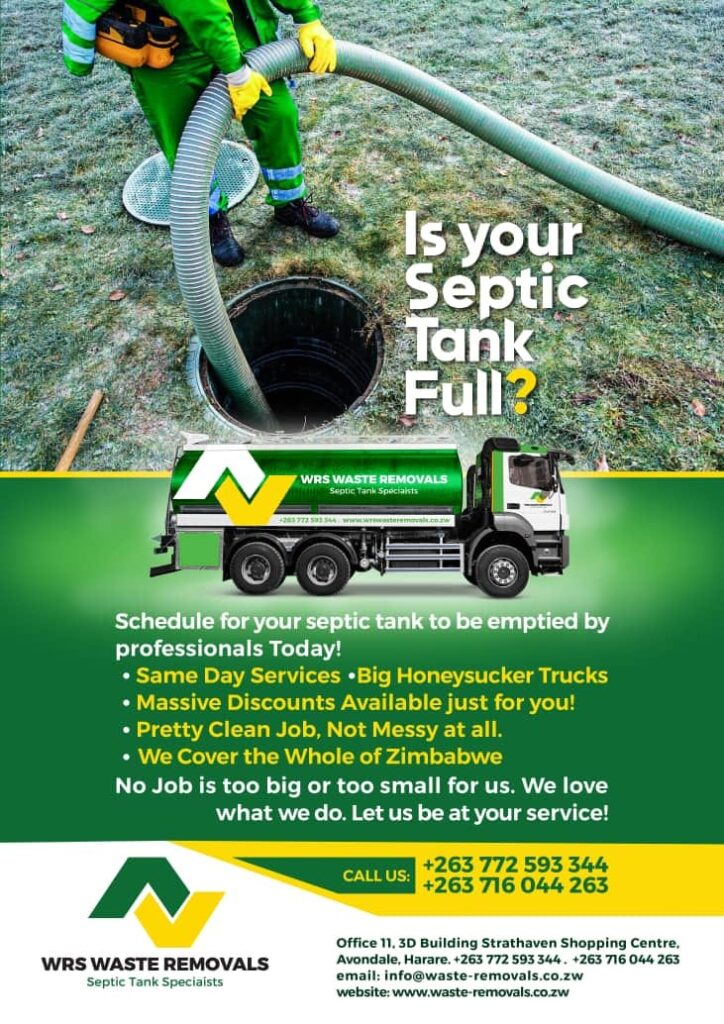 It is important to here state that lack of knowledge about pests being treated has got its own set of problems. The customer is exposed to dangerous products as these pest technicians operate basing on trial and error. Moreover, the products being used for pest problems may not be effective and solve the termite problems being faced by the customer. The customer shall pay money yet their problems are not solved. This therefore leaves the customer with some problems.
Not that the customer does not want a good termite treatment service. Customers always want the best. The main reason is the large number of termite treatment companies makes it difficult for customers to choose the best termite control company in terms of service delivery.
Having gone in depth in giving the background of the dilemma pest control customers undergo in decision making, this article shall therefore help in assisting the same customers have a termite control company that solves their termite problems.
Importance of Using Professional Termite Treatment Companies in Harare and Zimbabwe.
If you are reading this article, it is most likely that you have termite problems. Here, we have listed the importance of using professional termite treatment companies in Harare and Zimbabwe.
Professional termite treatment companies give guaranteed services
In termite control, termite guarantees are very important. Termite guarantees give the customer the assurance that in the event the termite issues come up again in the treated areas, the company comes back and retreats the problem.
This therefore gives the customer peace of mind. However, some termite treatment operators in Harare may not come back in the event of problems. Its not that they don't want to come back. No. They don't come back because they know they shall not solve the termite or pest problem. To avoid this problem, customers should always use the company they are confident shall come back in the event of termite problems.
Professional termite control companies use family, pet and environmentally friendly termite treatment products
Termite customers should also check that the termite treatment products being used are safe for the family, pets and environment. Dangerous termite treatment products end up putting your family, pets and environment in harms way. How many of you have read of dogs that were killed after having ingested termite or rat products. What good does it serve therefore if you end up harming your kids or pets? No good at all. One would rather live with the termites, using certified over the counter termite treatment products. Is it not it? Therefore, termite treatment customers should insist on seeing the Material Safety Data Sheets (MSDS) of the termite treatment products being used in their properties.
A Material Safety Data Sheet (MSDS) is a document that contains information on the potential hazards (health, fire, reactivity and environmental) and how to work safely with the chemical product. It is an essential starting point for the development of a complete health and safety program. It also points out the antidote to the physician in the case of accidental ingestion by a person or pet.
Professional termite treatment companies solve your termite problem.
The danger of ineffective termite treatment products is that the customer does not get value for money. The customer pays the termite treatment contractor yet their problems are not solved. Also, the most danger in failing to use effective termite treatment products is the termites shall continue doing damage to the property. The termites keep on eating and doing damage to the property. By the time the homeowner gets to find out the most effective termite treatment company in Harare, the damage would would already have been done and almost irreparable. This shall therefore force the homeowner to replace everything that has been eaten away. What a loss!
They Know What Works And What Does Not
The chances therefore of doing trial and error are reduced by 99.9% by using a certified and professional termite treatment company. This therefore eliminates the risks mentioned in the beginning.
Professional termite treatment companies use advanced termite treatment technology.
Professional termite treatment companies have invested a lot into their equipment and processes. Investment in vehicles, termite treatment fogging equipment and imported termite treatment chemicals gives these companies a competitive edge. A brief analysis of what the termite treatment does have with regards termite control shall point the customer in the right direction.
These termite companies have a rich reference pool.
Still not satisfied on the above mentioned factors. Asking for references may also be the next thing to do. Its obvious you shall not be first customer to have termite treatment done on their property. You can still kindly ask for the references of the termite treatment company to check where else they have provided services.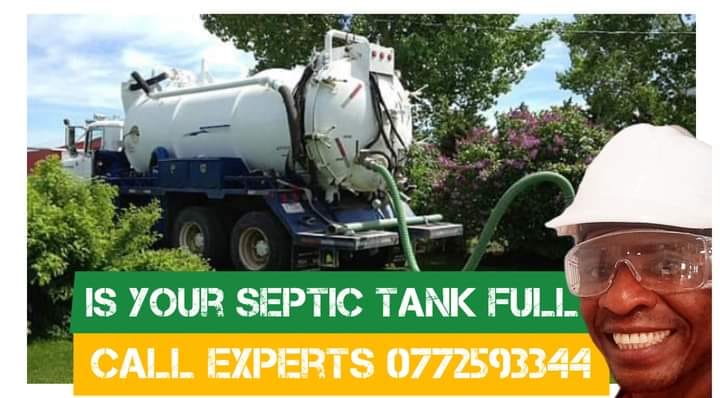 There are other areas that you can check as a customer who requires termite treatment services. Checking and cross checking the services of the company you would want to use is always better than being sorry.
At Pest Portal Zimbabwe, we always have the needs of our termite customers at heart. We give guarantees, use pet, family and environmentally friendly products. Moreover, we are a professional termite control company that knows what works and doesn't. We have invested a lot in equipment and technology to ensure that your termite problem is solved. Moreover, we have a massive reference pool for our termite treatment customers that we can furnish at short notice.
Give us a call on 0772593344 or 0716044263 so that we can send our termite treatment technician for free in Harare